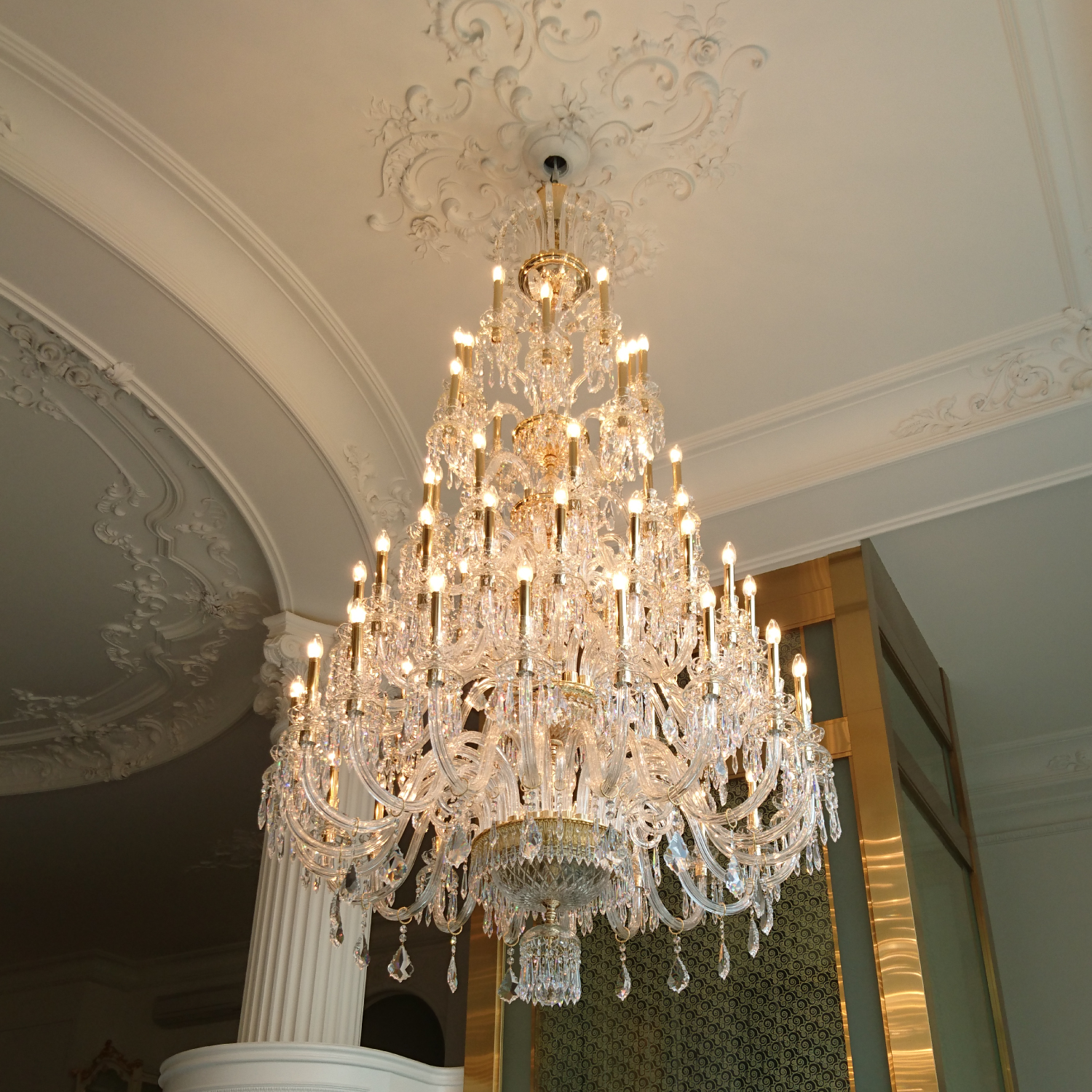 ILUMINACIONES J.VILA has the pleasure of presenting you its new web page in which you will find a wide collection of Lamps, Classic and Neoclassical styles, and more Current and Modern styles.
ILUMINACIONES J.VILA is specialized in the manufacture of lamps by artisan methods, Crystal lamps, Metal, and large lamps for specific projects with special measures and dimensions; as well as accessories (wall lights, table tops, ceiling lights, pendants, chandeliers ...), with exceptional quality and design.
These pieces are handcrafted by highly qualified personnel, using noble materials such as BRONZE and BRASS. Finishes are hand-polished and electrolytically plated in 24-karat gold, chrome, faded leather, graphite, nickel, and a variety of other finishes. Later they receive a film of lacquer dried in the oven that guarantees their protection and inalterability.
They are complemented and enriched with the world-renowned ASFOUR CRYSTAL crystal
With more than 40 years of history ILUMINACIONES J.VILA has developed extensive experience in the high lighting sector.
During the years of its history it has participated in the most important INTERNATIONAL FAIRS, exhibiting its most innovative products and offering the market a wide variety of articles, always predominating quality and design.
ILUMINACIONES J.VILA offers the possibility of own designs with exclusive measures for large projects in important architectural spaces.